Let's discuss
Your great project
Leave us a message and we'll get you right away! We are very responsive and answers all emails.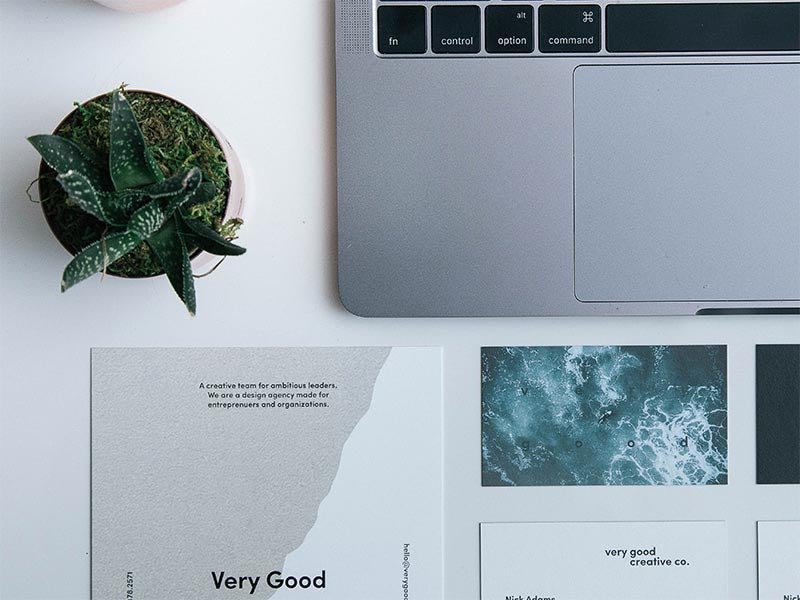 We want to help take your firm to the next level. That starts with a conversation so we can understand your objectives, where you are currently, and where you want to be and, working together, we can determine a plan and services that are right for you to make your business a success.
Limited Offer – all plans are FREE for 14 days!
Enter your email address below to subscribe to our tasty newsletter